Witness the magic of artisanal lotus silk making
The significance of wearing lotus silk during yoga and meditation unravels via the seventh chakra, known as Sahasrara or the crown chakra. Symbolized as a resplendent thousand-petal lotus flower, in full bloom atop your head, this sacred energy centre holds profound spiritual significance.
Lotus silk captures the lotus flower's raw and potent properties. Elevate your practice and nourish your soul as you honour the connection between your inner self and this magnificent flower.
GLOBAL WINNERS FOR CHANGING THE WORLD
Winners of two GOLD for the 2023 Women Changing the World Awards for Sustainability and Environmental Impact, Acala Stem are world leaders in the future of ethical luxury.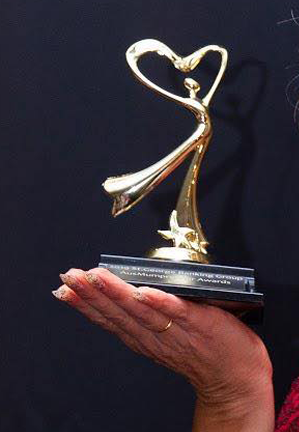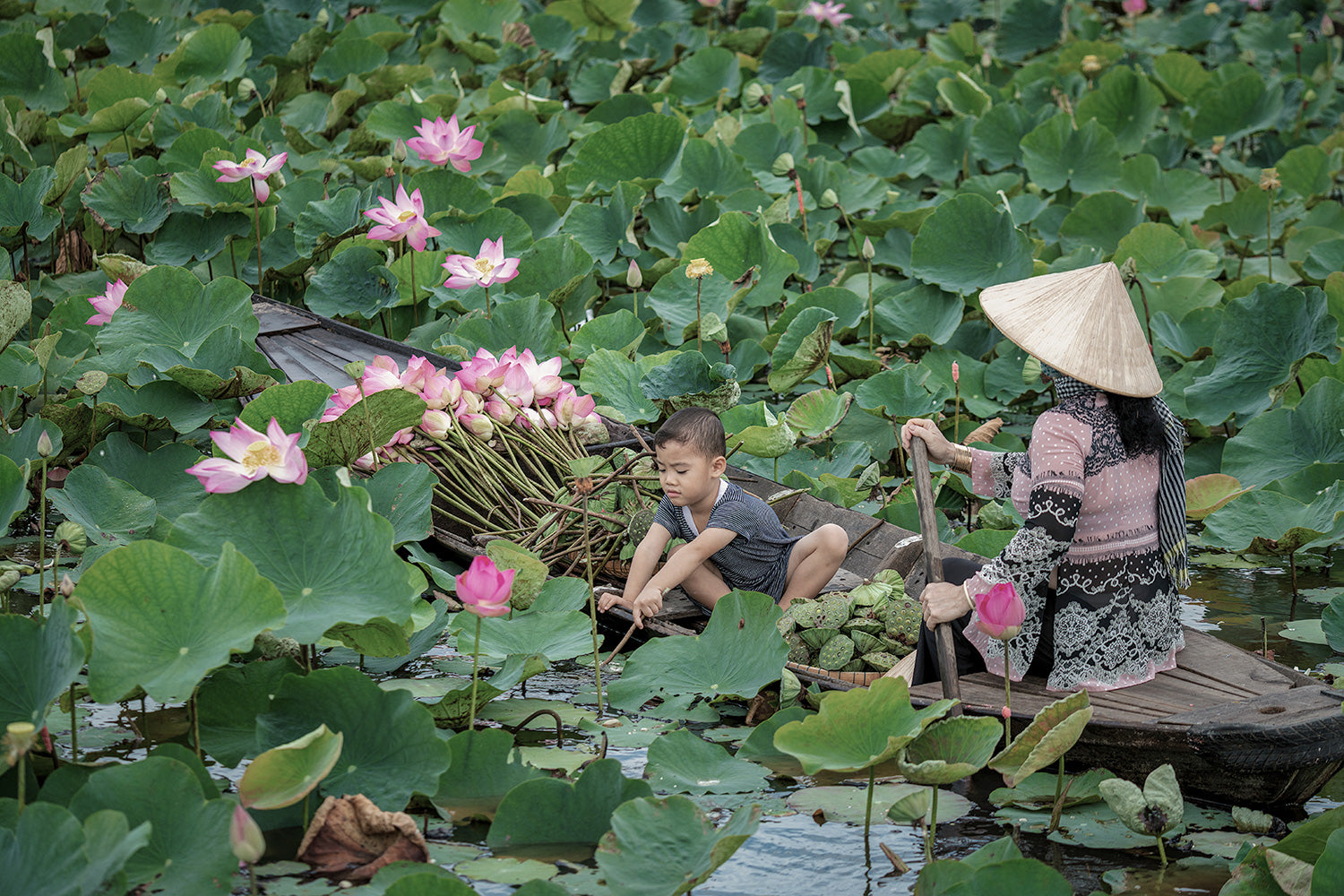 Social Impact
Bridging the gap between luxury and empathy
Changing the world is in the hands of the world's companies and their supply chains, and Acala Stem is showing just how to do it, by creating work opportunities for parents that support the wellbeing of their children first and foremost.
Endorsed by Vogue Magazine
"Lotus woven into fabric so soft it feels like being swaddled in a cloud." Vogue magazine discovers Acala Stem and it's exquisite lotus silk.