The remarkable and powerful ingredient for holistic beauty
Discover the wondrous powers of Blue Lotus Oil, the ultimate elixir for skincare and aromatherapy. Revered for its rich cultural heritage, this remarkable flower was cherished in ancient Egypt as a traditional remedy, believed to alleviate various conditions.
Today, modern science unveils blue lotus oil's secrets behind this age-old phenomenon, to uplift your mood and induce a gentle calm. Experience the transformative benefits of this ancient treasure and embrace a renewed sense of well-being.
GLOBAL WINNERS FOR CHANGING THE WORLD
Winners of two GOLD for the 2023 Women Changing the World Awards for Sustainability and Environmental Impact, Acala Stem are world leaders in the future of ethical luxury.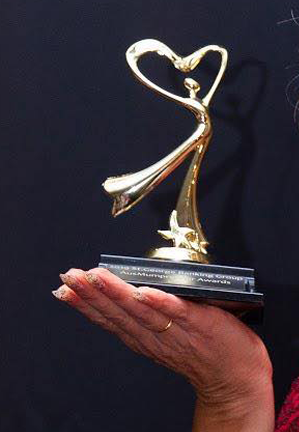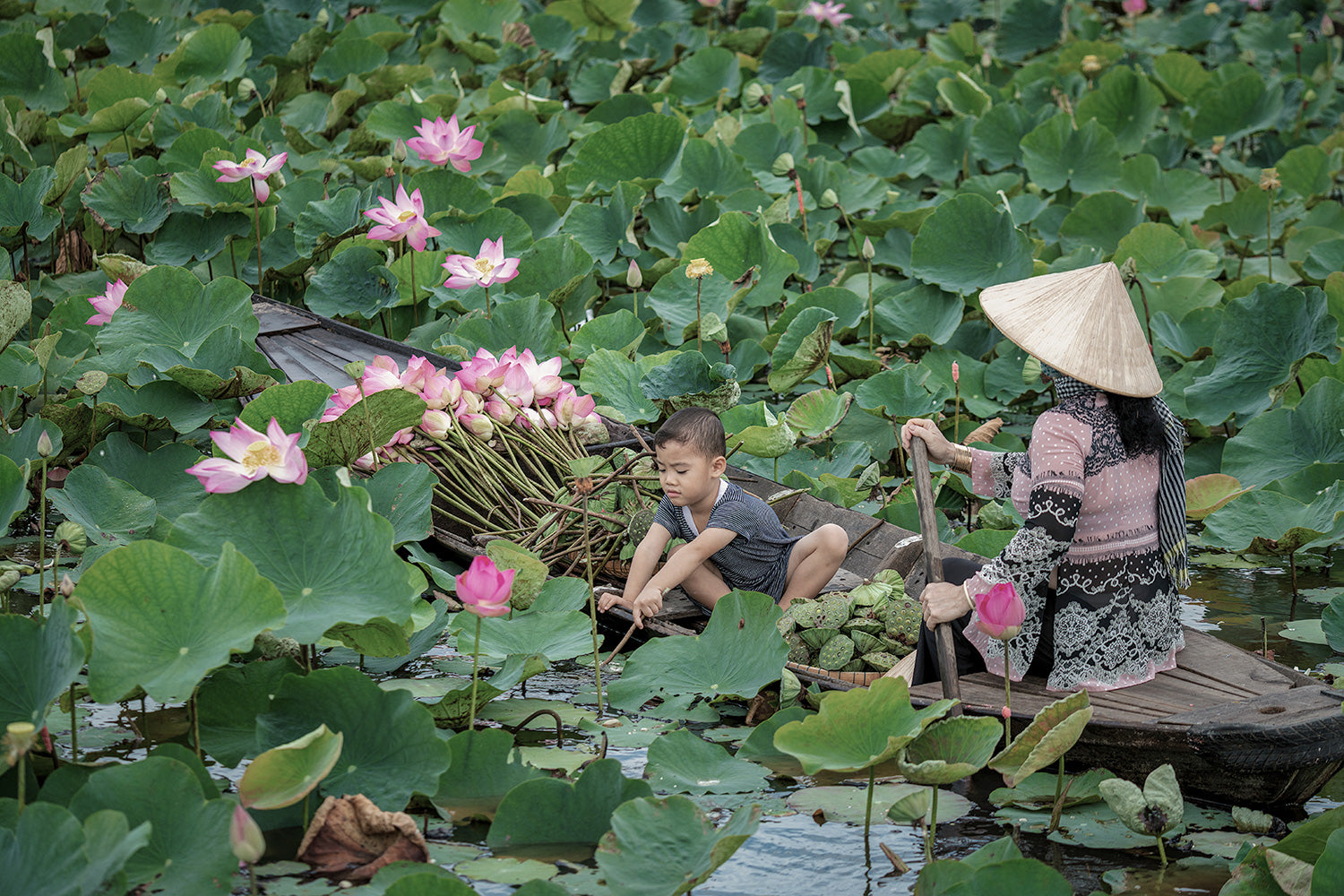 Social Impact
Bridging the gap between luxury and empathy
Changing the world is in the hands of the world's companies and their supply chains, and Acala Stem is showing just how to do it, by creating work opportunities for parents that support the wellbeing of their children first and foremost.
Endorsed by Vogue Magazine
"Lotus woven into fabric so soft it feels like being swaddled in a cloud." Vogue magazine discovers Acala Stem and it's exquisite lotus silk.