Small changes on a mass scale can change the world.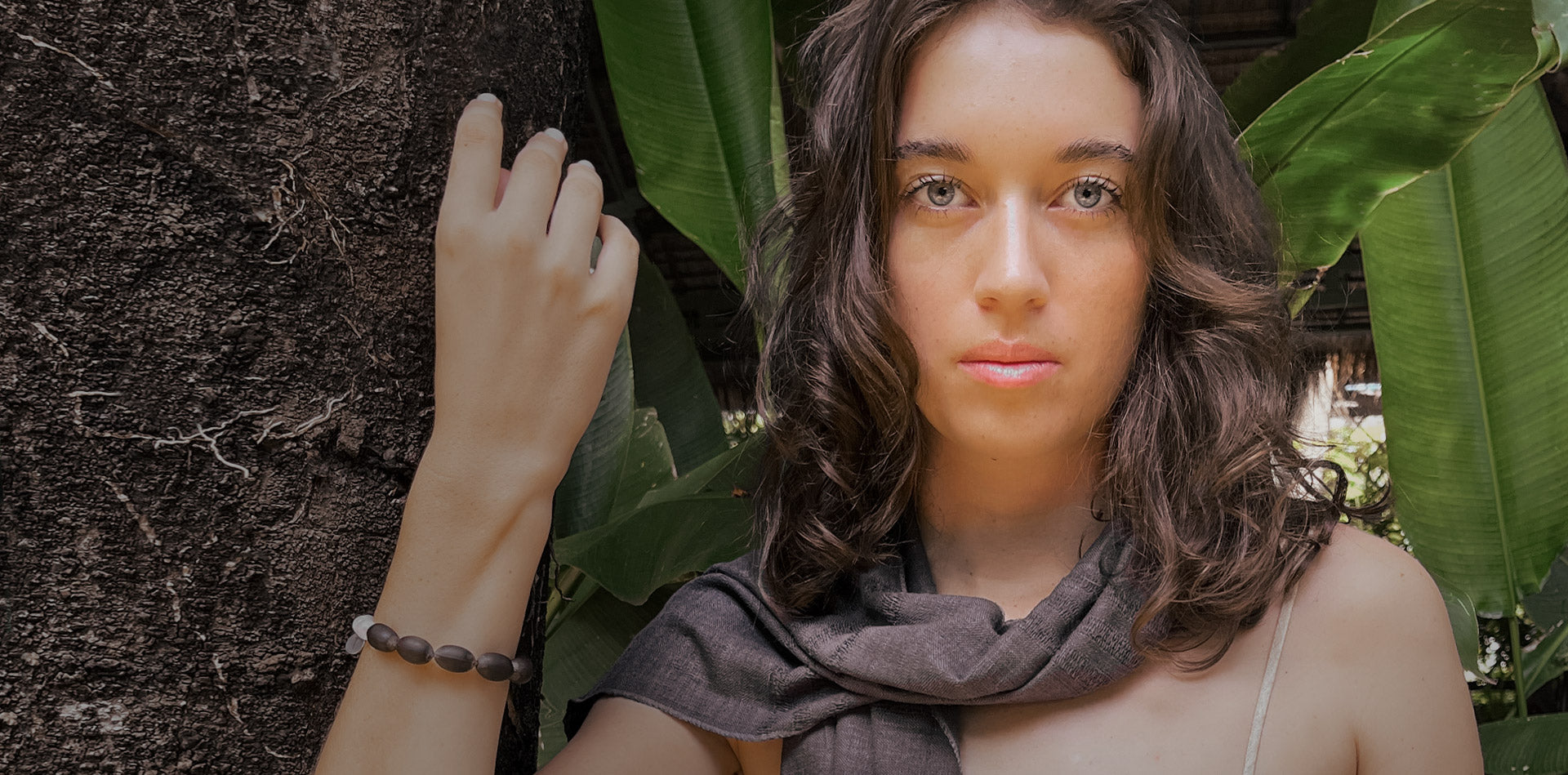 Ethical luxury lotus silk is produced with no water, gas, oil or emissions.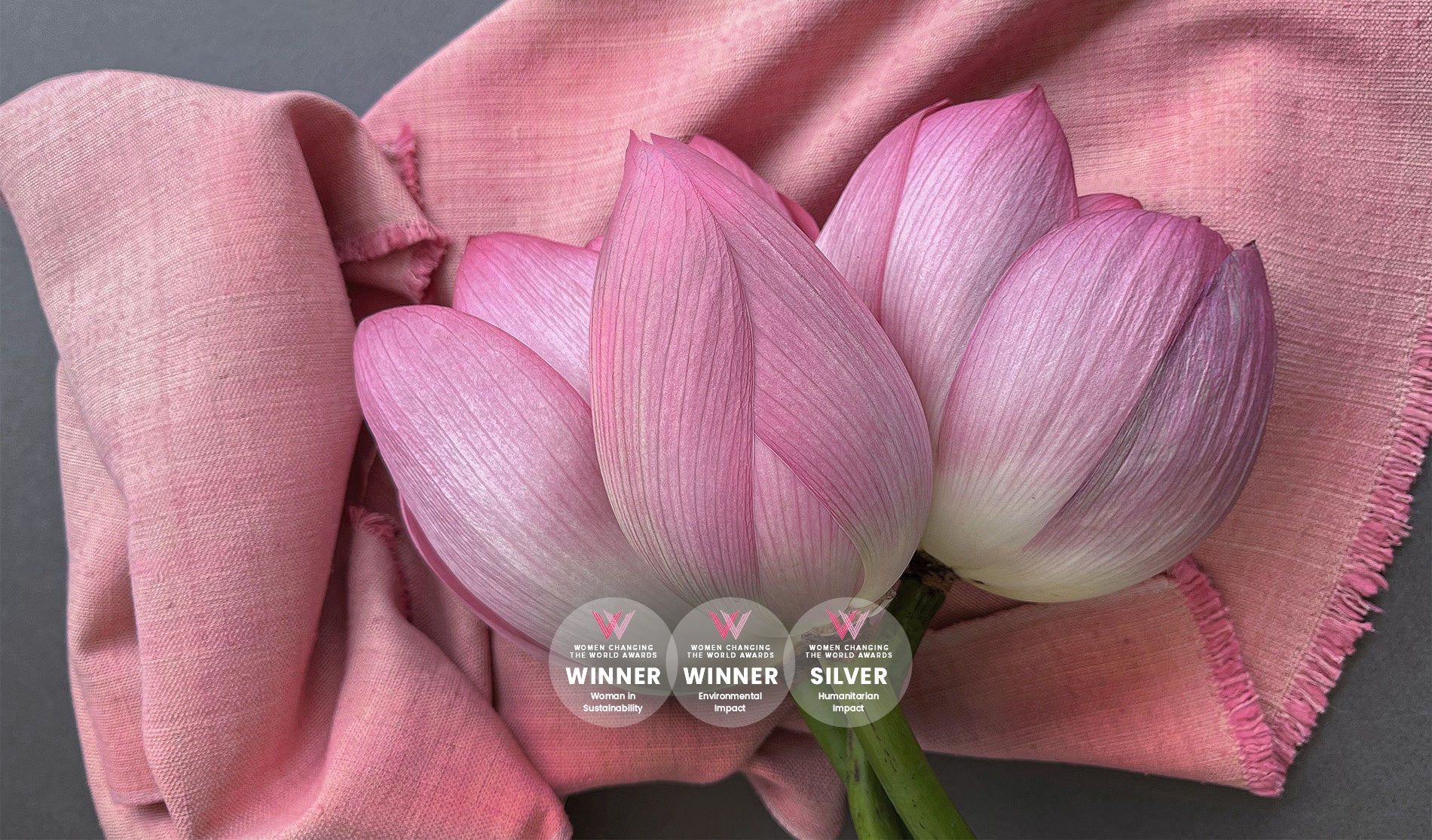 GLOBAL WINNERS FOR
CHANGING THE WORLD
Acala Stem wins prestigious global award for Sustainability and Humanitarian Impact.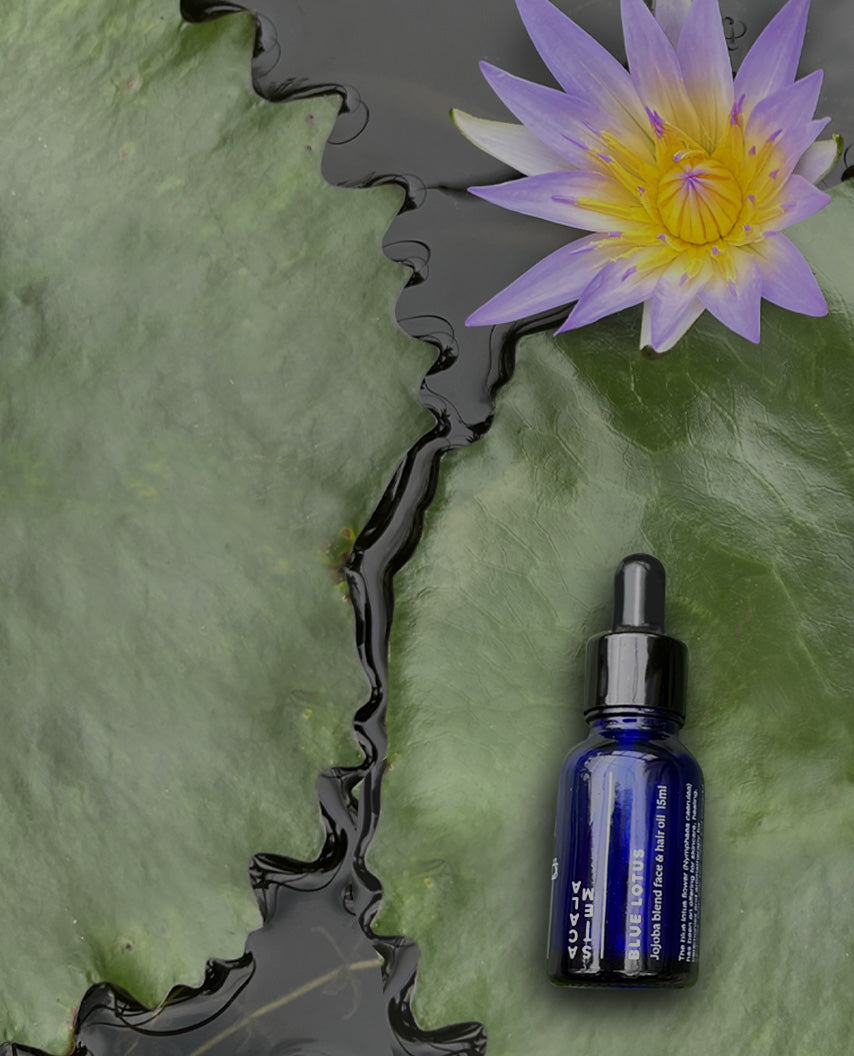 Blue lotus oil naturally contains powerful bioactive ingredients, and your skin knows the difference.
Go clean with the purity of the lotus flower and witness the extraordinary results.
Acala Stem pioneers holistic luxury – signifying sophistication via virtuous choices based on contribution, without compromising on appreciation for opulence and fine materials. Those drawn to holistic luxury have exquisite taste, but are driven from a deeper part of their heart and soul. The new vegan luxury.
Winners of the 2023 Women changing the world awards
"Acala Stem, the proud recipients of the esteemed 'Women Changing the World Awards' for their unparalleled commitment to sustainability and environmental impact, have carved their own path, setting the new standard of vegan luxury brands with their opulent lotus silk."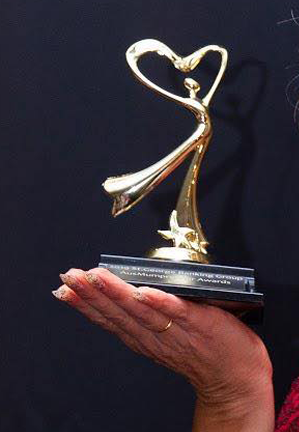 Research
nature meets sceince
Acala Stem's lotus silk has been clinically tested at world renown Nelson Labs for its efficacy. Results are ultra-breathability and also an antibacterial activity (antibiosis) of over 99%.
Read More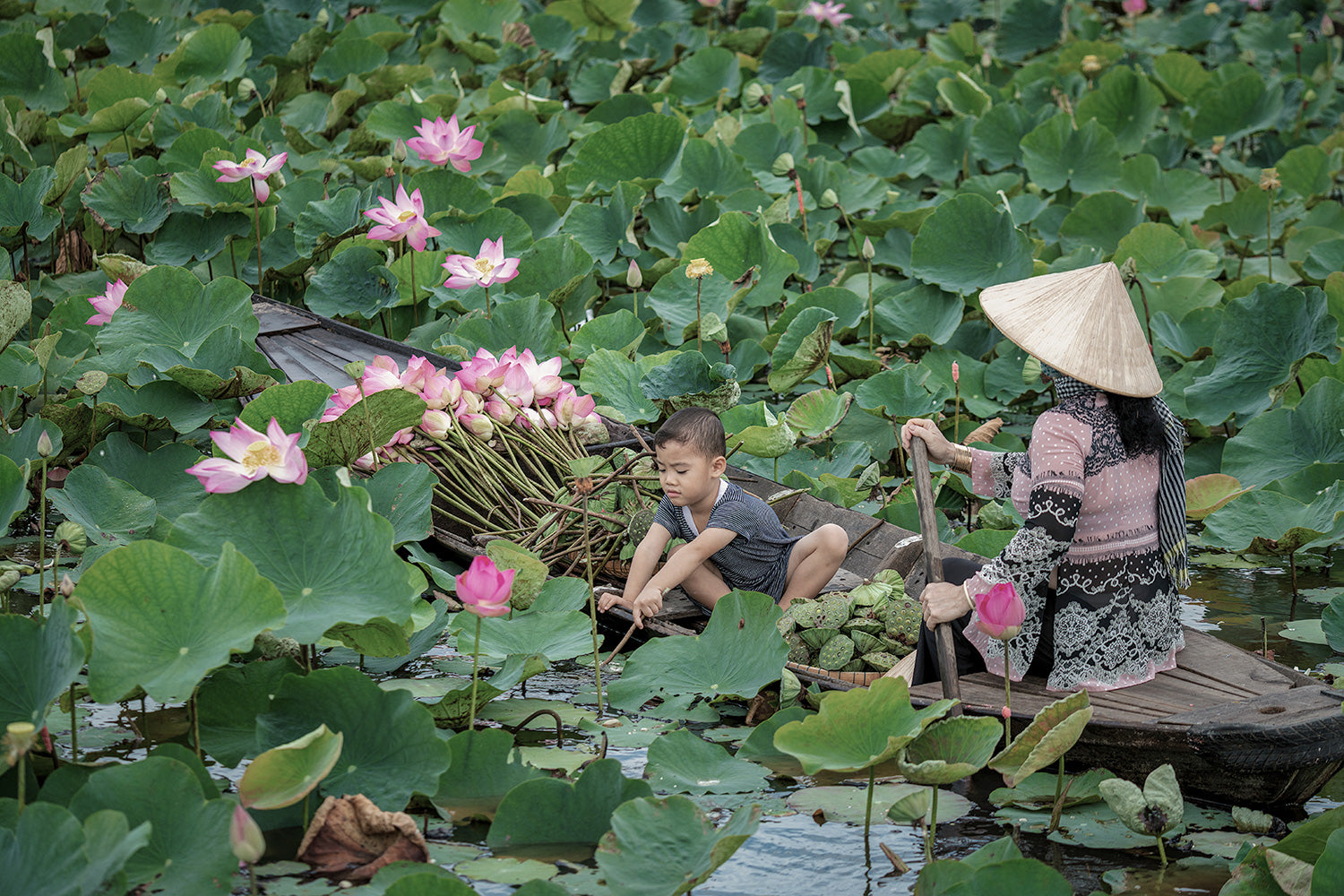 Social Impact
Bridging the gap between luxury and empathy
Changing the world is in the hands of the world's companies and their supply chains, and Acala Stem is showing just how to do it with ethical luxury.
Read More