Witness the magic of artisanal lotus silk making
It's almost impossible to find natural fabrics for baby's delicate skin that are free from chemical processing and contain no bleaches or dyes.
Which is why we launched a lotus silk range designed especially for infants and toddlers, so caregivers have the assurance that no chemicals, bleaches or dyes have been used, and the fabric has been handcrafted and traditionally woven. Just the natural raw lotus silk fibres from harvest. 
All our baby products are sewn in villages, not factories, supporting women to work from home in rural Cambodia. This prevents long travel times to the cities and the need for orphanages – because for so many, this is the only childcare option. 
Acala Stem is a powerful brand with strong, purpose-lead values, making measurable change to the worlds of many, helping to break the generation cycle of poverty and create new opportunities that every woman on earth deserves.
GLOBAL WINNERS FOR CHANGING THE WORLD
Winners of two GOLD for the 2023 Women Changing the World Awards for Sustainability and Environmental Impact, Acala Stem are world leaders in the future of ethical luxury.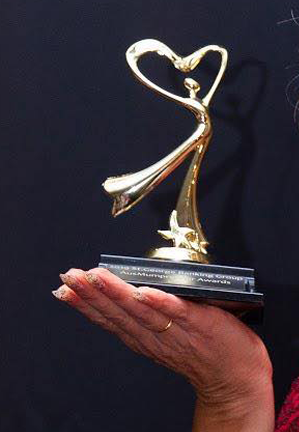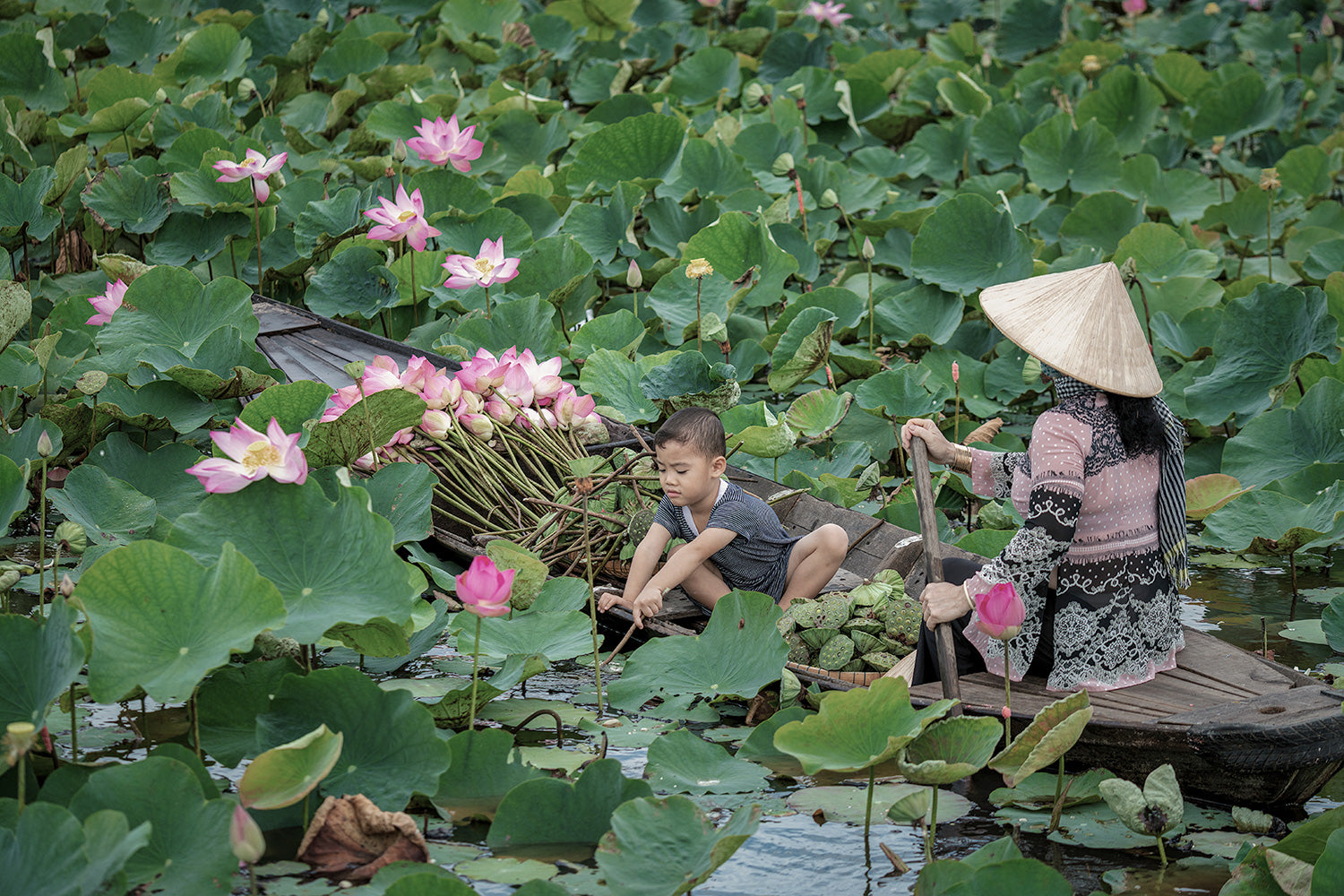 Social Impact
Bridging the gap between luxury and empathy
Changing the world is in the hands of the world's companies and their supply chains, and Acala Stem is showing just how to do it, by creating work opportunities for parents that support the wellbeing of their children first and foremost.
Endorsed by Vogue Magazine
"Lotus woven into fabric so soft it feels like being swaddled in a cloud." Vogue magazine discovers Acala Stem and it's exquisite lotus silk.